OMGGG You guys the trailer for Tomorrow, When the War Began is online!!! Apparently it's showing in front of Date Night in Australia. Like I needed another reason to see that film.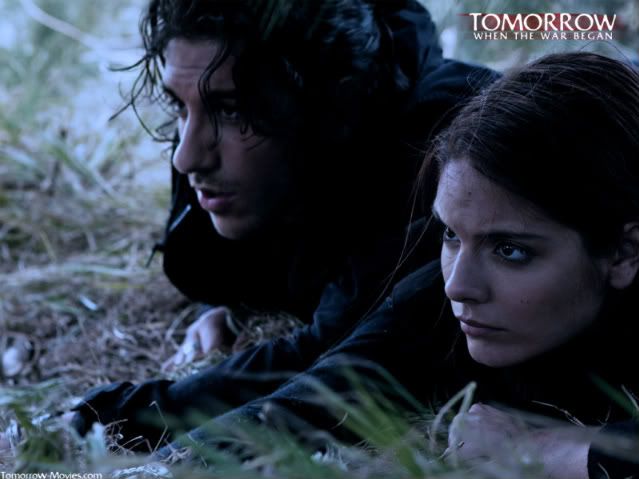 I'm having trouble embedding, but you can watch it here.

It looks so awesome, I'll even forgive the fact that half the cast are Neighbours/Home & Away alum.